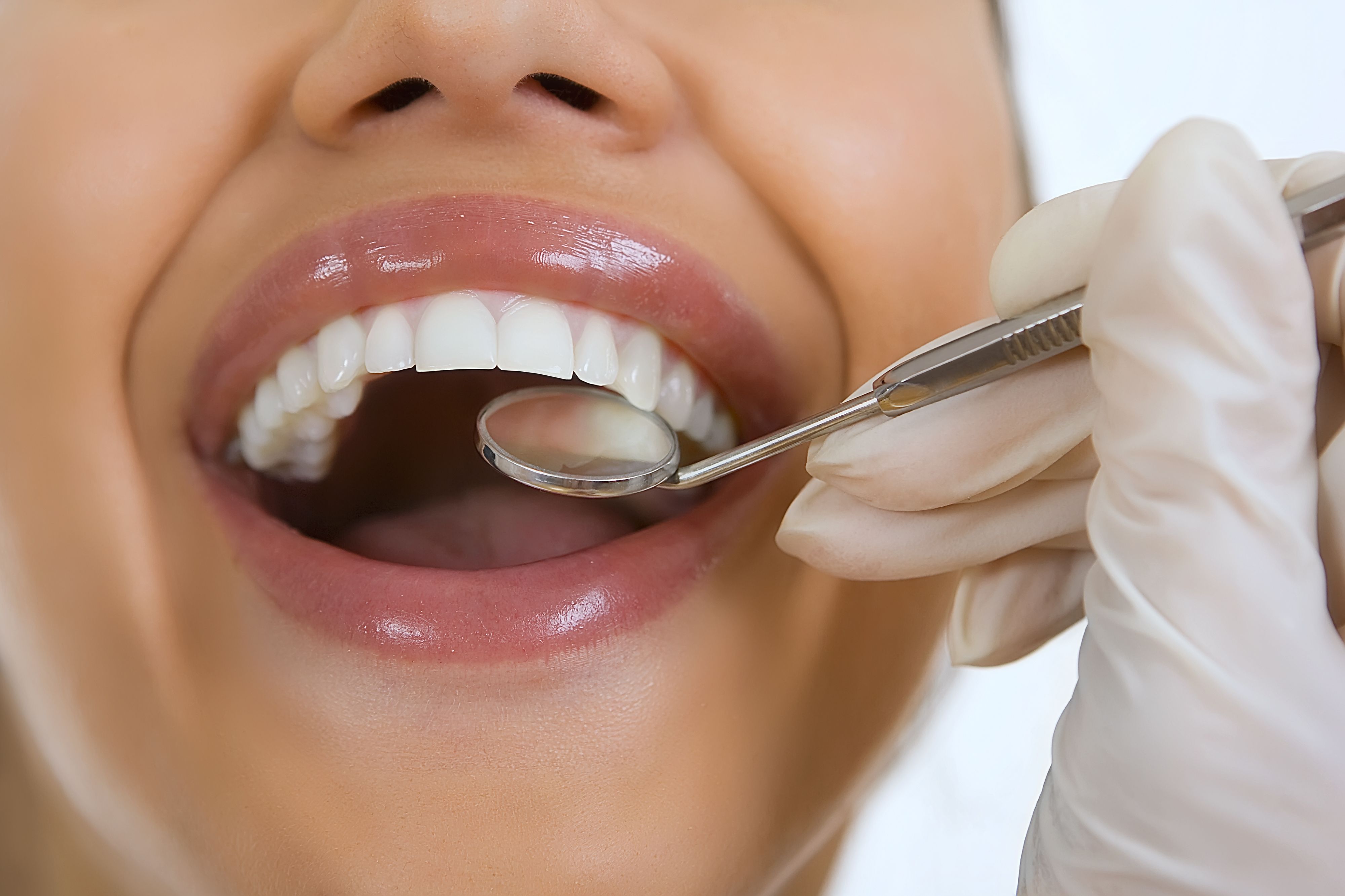 Tooth fractures are among the most common of all dental problems, yet many people who have fractured teeth do not seek out the restorative dentistry treatments they need right away. This is because tooth fractures often do not produce obvious symptoms in their earliest stages. Unfortunately, this is when tooth fractures are also easiest to treat. By the time symptoms become apparent, significant damage may already have been done.
This is why Dr. Ettienne van Zyl and his team of dental professionals stress the importance of visiting their practice at least twice a year for thorough oral exams and cleanings. When patients visit his practice regularly, he is able to diagnose issues such as tooth fractures while they are still relatively minor. By providing treatment for tooth fractures at this early stage at his Memphis, TN cosmetic, restorative, and general dentistry practice, Dr. van Zyl is able to save his patients time and expense, not to mention considerable discomfort and the possibility of a lost tooth.
Conversely, there are tooth fractures known as craze lines that affect only the superficial enamel layer of the teeth and are generally harmless in terms of a person's oral health. Nevertheless, they can affect the appearance of the smile. Dr. van Zyl can restore beauty to such smiles through cosmetic dentistry.
Whatever your dental needs, we would be pleased for the opportunity to meet them at the van Zyl Center for Advanced Dentistry. We invite you to schedule your initial consultation with Dr. Ettienne van Zyl today.
Which Treatment Options Are Available for Tooth Fractures?
After examining your teeth, Dr. van Zyl will recommend the most conservative treatment plan that he feels will yield the best possible results in your particular case. Available treatments for tooth fractures include:
Root canal therapy: When a tooth fracture has reached one of the root canals at the center of a tooth, Dr. van Zyl must perform root canal therapy to salvage the tooth. During this procedure, he surgically removes the infected dental pulp, once necessary to the health of the tooth, from the root canal and replaces it with a filler substance after disinfecting the canal. He then covers the entire tooth with a dental crown. Root canal therapy is often performed after cracks that begin at the crown of a tooth extend to the center, as well as after vertical root fractures that begin at the root work their way up.
Porcelain veneers or dental bonding: For craze lines that affect the appearance of the smile but otherwise pose no threat to a patient's oral health, porcelain veneers or dental bonding are effective treatment options. These treatments conceal aesthetic imperfections in teeth while restoring natural beauty to the smile.
Tooth-colored fillings or onlays: If a tooth fracture affects only the protruding cusp of a tooth, then Dr. van Zyl may be able to replace the missing portion with a tooth-colored filling or ceramic onlay.
Dental crown: If a tooth fracture is diagnosed in its earliest stages, it can often be reinforced simply by covering it with a dental crown. The crown protects the tooth from further damage while restoring its strength and function.
Extraction: If it is not possible to salvage the tooth, then extraction is the best option. In such cases, Dr. van Zyl discusses tooth replacement options with patients so that health and function can be restored to the mouth as quickly as possible.
Learn More about Treatment for Tooth Fractures
To learn more about treatment for tooth fractures, please contact van Zyl Center for Advanced Dentistry today.