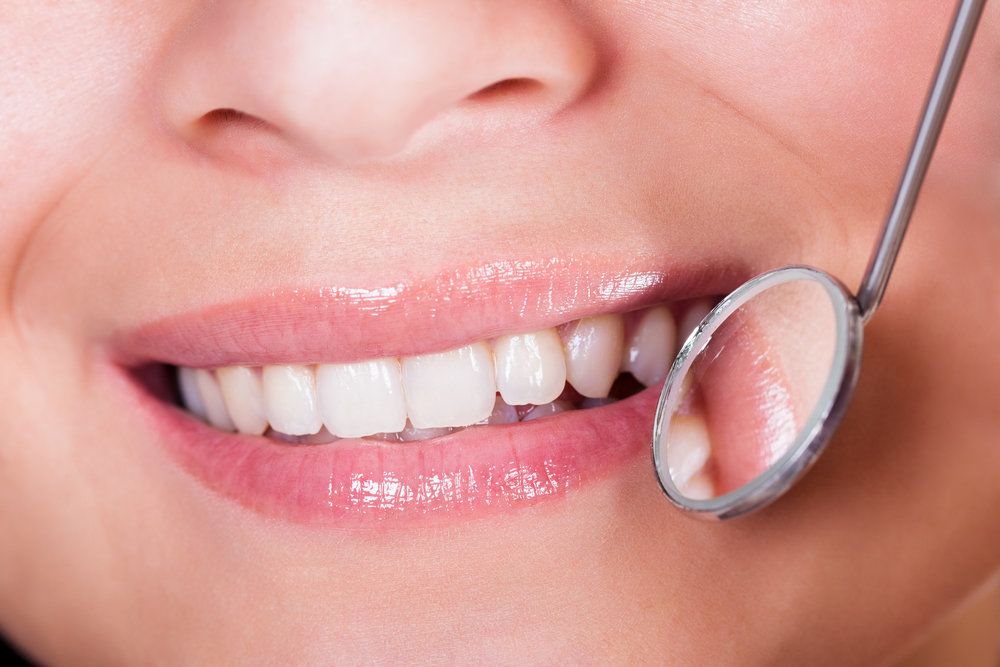 The team at van Zyl Center for Advanced Dentistry is proud to serve patients in and around Memphis. Good dental health is built on advanced approaches to general dentistry, and that means regular dental visits.
Some people take these kinds of dental care services for granted, but in reality, the regular dental exam is essential for having a great smile.
Seeing Your Dentist Twice a Year Is Crucial
While it may not seem like much, seeing your dentist every six months can actually make a major difference when it comes to your overall health and wellness. A dentist is able to address various concerns in their earliest stages rather than when they become major health problems. In essence, earlier is always better when it comes to treating dental health problems.
Dental X-rays and Advanced Diagnostics
Undergoing dental x-rays means that a dentist is able to pinpoint the exact dental health problem that you are experiencing. Advanced diagnostic care such as this is simply not possible at home. An x-ray will note issues with the teeth, gums, and jaw joint, allowing these issues to be diagnosed early and treated as soon as possible.
Professional Cleaning Services
During your dental visit, you will undergo a full cleaning. This means flossing and having your teeth polished with an electric toothbrush. The dentist and dental hygienist may also scrape some tartar or plaque buildup in certain cases.
Checking Teeth and Gums for Problems
In addition to x-rays, sometimes just looking at your teeth and gums can give a dentist insight as to the health issues that you are facing. This means noting cracks, chips, or discoloration of a tooth, or examining lesions, sores, and abnormal growths of the soft tissues of your mouth. This may indicate a serious health issue to be examined in greater detail.
Discussing Your Dental Health Concerns
Some dental problems may not be totally perceptible through x-rays and close examination alone. If you notice issues with jaw pain, toothaches, sore gums, or weird noises as you chew, be sure to bring those up to your dentist. This helps with the treatment of different problems, from TMJ disorders to root canal infections.
Planning Future Treatment Needs
During many routine dental visits, a dentist tends to plan future treatments as needed. This includes the use of dental restorations, the need for orthodontic care, gum grafting procedures, and so forth. This planning of dental treatments is helpful for patients as it allows them to understand the risks and benefits involved. It also allows patients to get realistic expectations about the treatment process and what is involved.
Providing Tips on Dental Health and Wellness
After noting your dental health needs and any challenges you may be facing, your dentist will likely provide you with tips and pointers for improving your dental health. This is a good way to find out how to have the best health possible and what practices can help make your smile look its absolute best.
Contact van Zyl Center for Advanced Dentistry
For more information about dental exams and how they can help you have the healthiest and most beautiful smile possible, it's important that you contact our advanced dental care center today. The team at van Zyl Center for Advanced Dentistry looks forward to your visit and helping you improve the health of your smile.