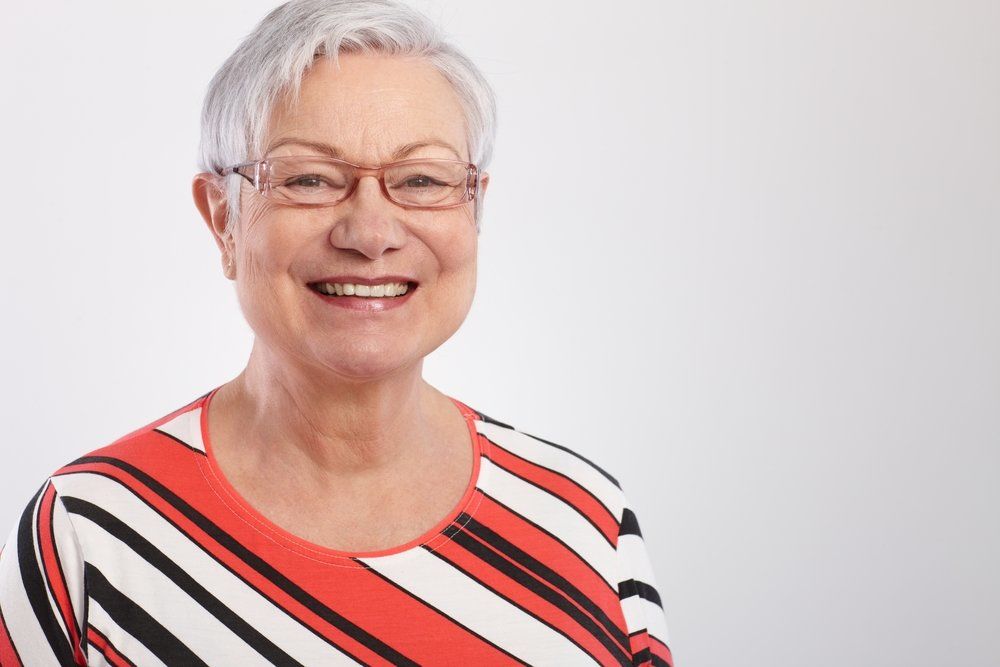 Dr. Ettienne van Zyl is proud to help patients in and around Memphis, allowing them to experience advanced general dentistry focused on improving dental health and total wellness.
You see, good health means total wellness, and a healthy smile may be linked to good overall health. We'd like to use this blog post to explore the ways that dental wellness are linked to total wellness.
Dental Health and General Wellness Are Linked
Good health means total overall wellness. This isn't a surprise, really, but you may be interested to learn that a dental problem may be the sign of a general health problem and vice versa.
For example, chronic bad breath may be a sign or symptom of a systemic condition affecting the sinuses, throat, lungs, or digestive tract. Headaches during the day, fatigue, and a sore jaw may be linked to a case of teeth grinding.
So what about heart disease and dental health? What's the connection? Let's explore that right now
Gum Disease and Cardiovascular Conditions: What is the connection?
Studies have found that people who suffer from gum disease may be at a higher risk of experience cardiovascular health problems. Gum disease is an infection of the gum tissue, and heart disease or increased risk of a heart attack seem so different, but there are some reasons why the two are linked.
For one, a number of people who are smokers suffer from gum disease. This is because smoking increases your risk of infection, and it simultaneously harms your general wellness, including cardiovascular health. If you ever needed another reason to quit, this is a compelling one.

In addition, people with diabetes tend to suffer from gum disease more often than people who do not have diabetes. Again, this is an issue of general wellness impacting dental health.

On top of these connections, some researches believe that the oral bacteria associated with inflammation and gum disease may also be a cause of heart health problems. These studies are ongoing, and it will be interesting to find out more as the research improves.
Given all of the above, it's important for dental health and your heart health that gum disease be treated as soon as possible. If allowed to progress, it can be quite painful and even lead to tooth loss.
Treatment Options for Gum Disease
There are many different treatments for gum disease intended to control oral bacteria. This typically involve the use of antiseptic rinses, topical medicines, and even antibiotics for serious cases. The ideal treatment approach can be considered during a consultation.
Dentists will also use restorative treatments to address damage to the gum tissue caused by gum disease. These are important for treating gum recession and tooth decay at the gumline.
Tips for Preventing Gum Disease
To prevent gum disease from occurring, patients should consider these simple dental care tips:
Brush your teeth at least twice a day
Floss your teeth at least once a night
Avoiding using tobacco products
Visit your dentist twice a year for regular checkups
Learn More About Dental Health and Its Effects on General Wellness
For more information about the ways dental health affects general wellness, be sure to contact our advanced dental care center today. Dr. Ettienne van Zyl and the entire team here look forward to your visit and helping you have a beautiful smile and better general health as well.